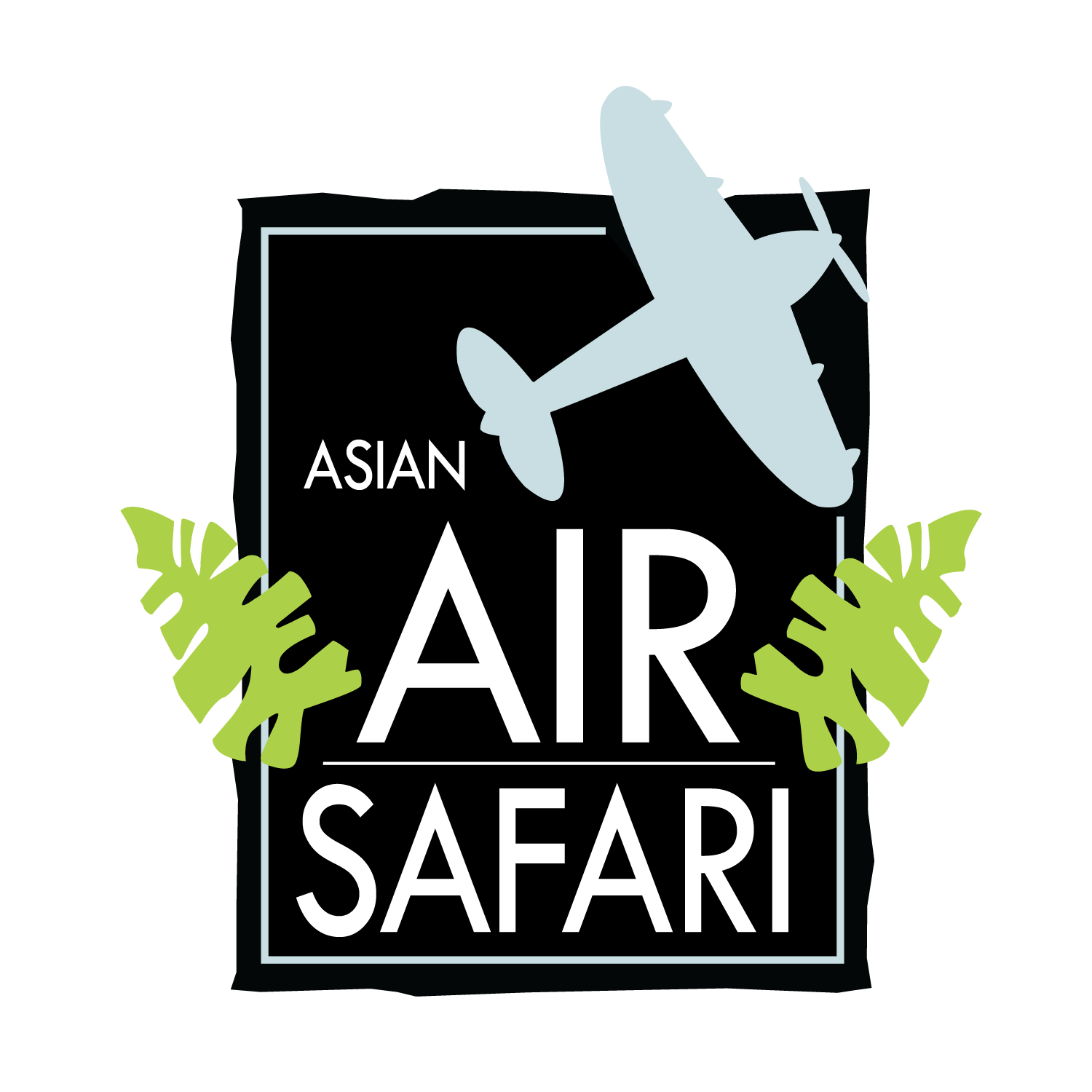 About US
Air Ads Inc. was established in 1982 by aviator Capt. Joy Roa. As the company's major stakeholder, he now runs one of the most trusted aircraft management and FBO (Fixed Base Operation) in the country.
The venture began as a small banner towing company, then progressed on to trade, restoration, parts supply, aircraft management, ground handling, charter and a small commuter service in the 90's called "Island Hopper".
History
In 2005, Capt. Joy began filming a television program called Asian Air Safari, a travel and adventure show that has a dedicated aviation feature. The show's advocacy is to promote aviation around the world. It is currently aired on Philippine cable and simulcast in Asia, Middle East, North America, Europe and territories where TFC (The Filipino Channel) is available.

Air Ads Inc. was then renamed to Asian Air Safari in 2014. The FBO still maintains a CAAP-AMO (Civil Aviation Authority of the Philippines – Approved Maintenance Organization), and holds a current AOC (Air Operator's Certificate).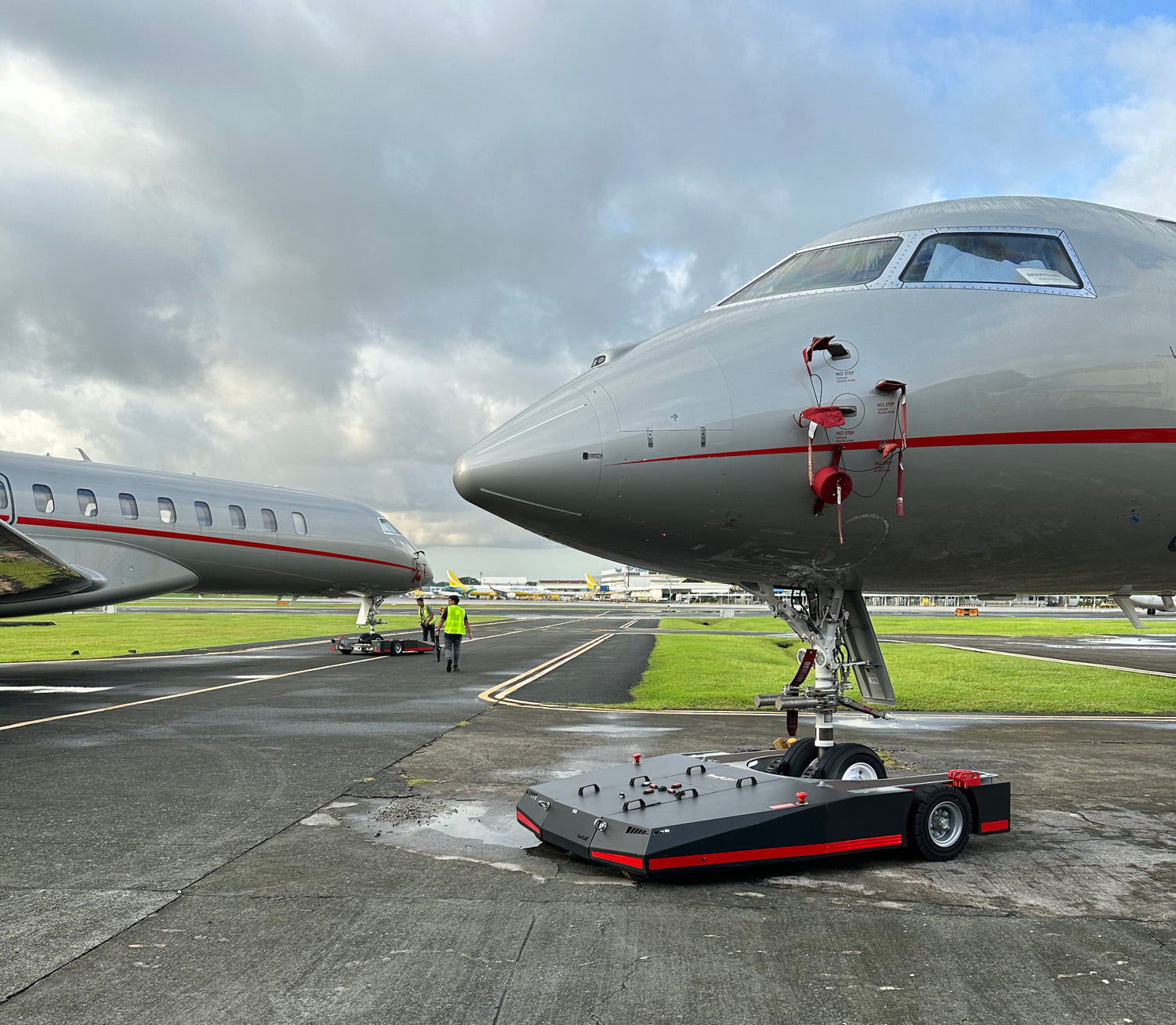 Mission Vision
Asian Air Safari believes in operating an FBO in keeping with strict maintenance and operational standards, yet maintaining a welcoming and family oriented atmosphere for its employees and customers. The company also presents an all-in-one solution for clients to help them not only operate, but enjoy the use of their aircraft.
Our Team
The employees of Asian Air Safari are composed of 35 highly trained professionals with different backgrounds in the fields of aviation. Our experienced and dedicated senior staff have been with us for at least 20 years and carry vast aviation experience that shows in their work. 

Pilots and mechanics are factory-trained from various aircraft manufacturers, to ensure they are qualified and more than competent to deliver consistently excellent and professional service.