Imagine absolute freedom of travel. Asian Air Safari will provide you with comfortable, safe and efficient aircraft for you own use-be it for personal or business. We will arrange a private jet that will take you anywhere you wish in a fraction of the time. No need to worry about delayed flights, cramped airports, and security. Asian Air Safari can fly you from Manila to anywhere in thePhilippines, Asia, andtheWorld.

If you've chartered flights before and know what aircraft you need, you can choose directly from our roster of luxurious aircraft. Within an environment of privacy, our professional team is ready to be of service. Not only can we plan your actual flight, but we can also transport you to your final destination by limousine or helicopter and arrange a booking at a luxury hotel.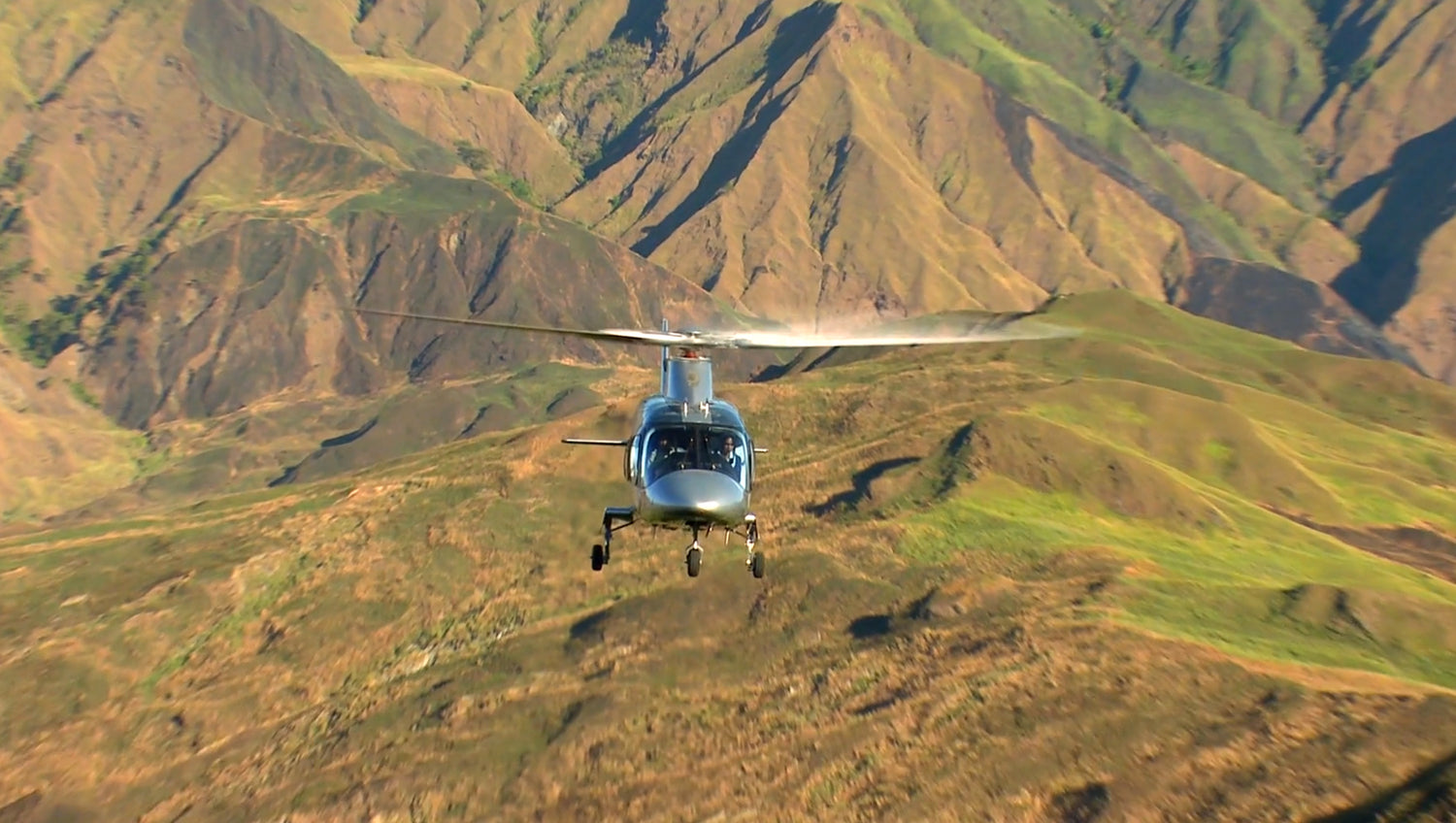 Our charter department will arrange private flights anywhere in the world for you.
Do you need to take off for a meeting in Singapore in a couple of hours or do you want to get to a beach in Bali in without any stopovers? Our consultants will recommend a suitable type of aircraft that will be the optimal choice for your journey. We are capable of offering you a variety of aircraft that can range to a limit of 14 passengers.
Interested with our service?
Send us a message and we'll contact youregarding the appropriate aircraft for your needs.