Here at Asian Air Safari we understand the importance of privacy,convenience and comfort to our valued customers.We provide a variety of services to tailor fit your aviation needs.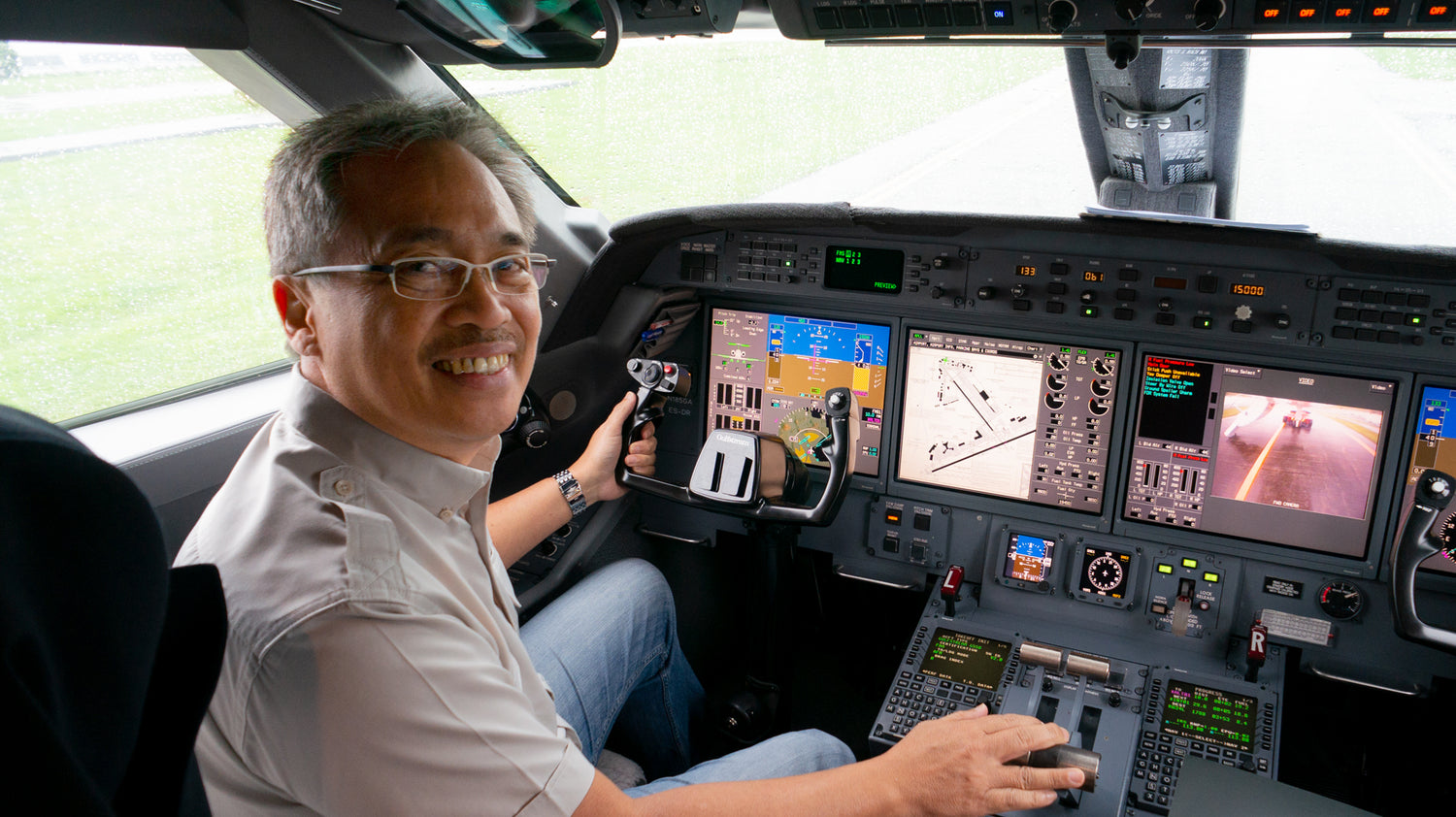 Watch Our Show
In 2005, Capt. Joy began filming a television program, a travel and adventure show that has a dedicated aviation feature. The Show, Asian Air Safari has a core advocacy to promote aviation around the world.
More About the Show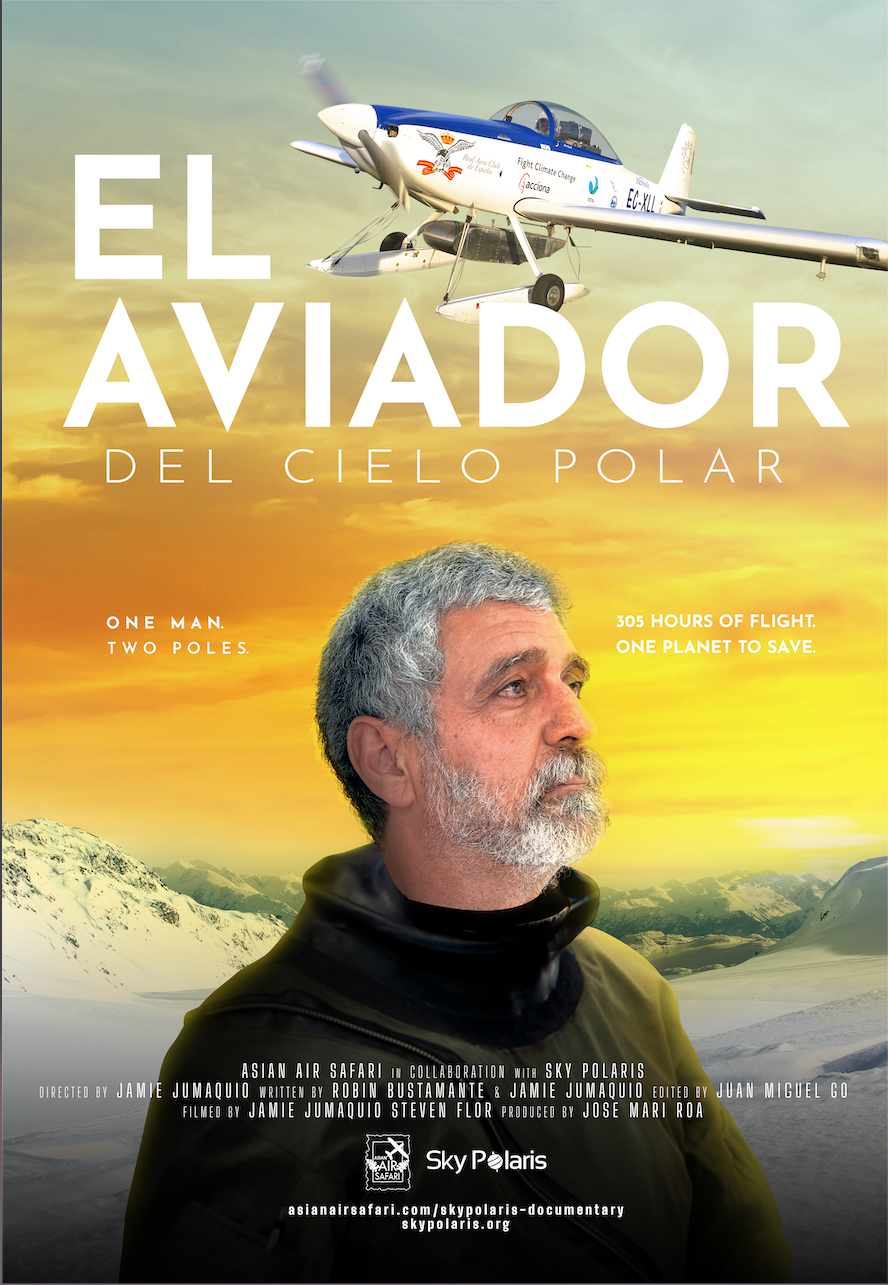 Our Latest Documetary
"El Aviador del Cielo Polar"
The documentary follows the story of intrepid Spanish aviator, Michel Gordillo, who goes on a treacherous journey across seven continents, circumnavigating the earth's poles on home-built, single-engine aircraft, while collecting vital scientific data in aid of climate change research.
Learn More About the Documentary
Join Captain Roa on his cultural travels and aviation adventures.