Aircraft Sales & Brokerage
At Asian Air Safari, we ensure that each aircraft meets our buyer's expectations. Personally overseeing all the details, we don't just sell the aircraft but deliver complete, expert guidance to our customers throughout the transaction.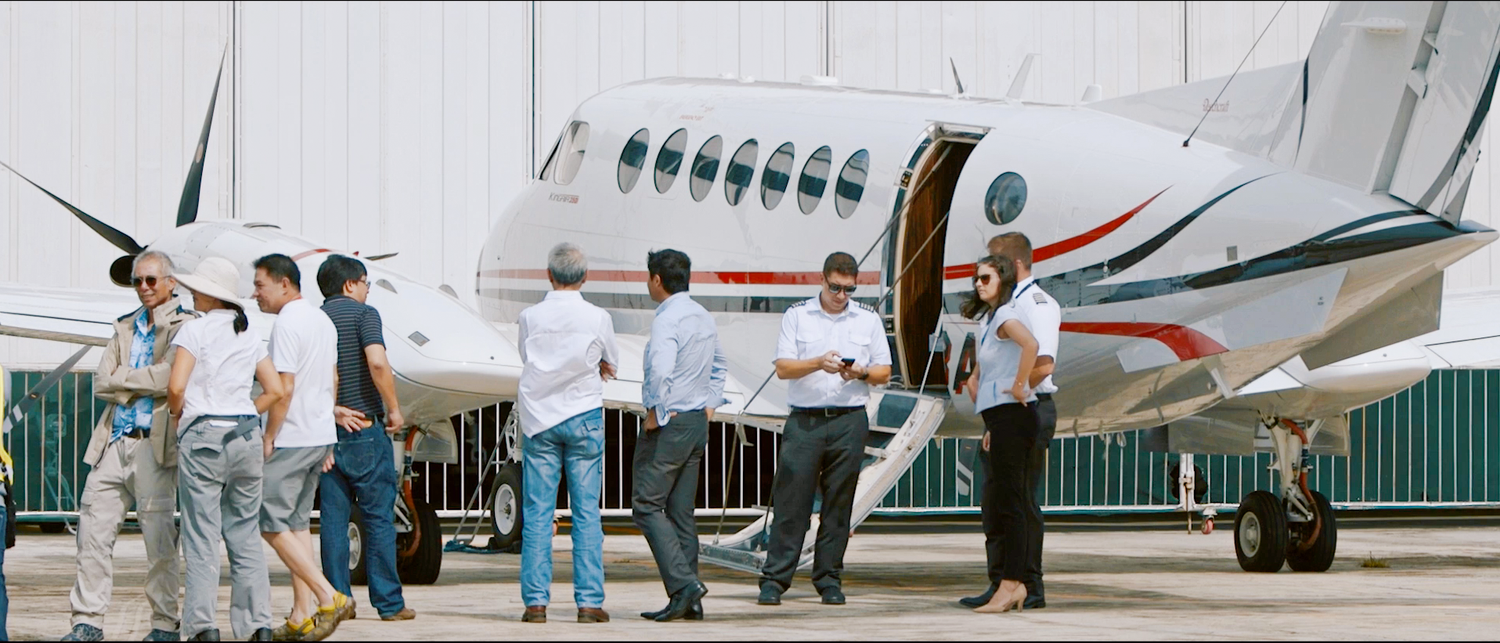 Operating for 40 years  since 1983, we have long been importing and exporting quality aircraft. During the industry crises in the early eighties, our establishment was the only aviation company buying and selling aircraft in the Philippines. Despite the odds, we managed to establish ourselves as a dependable exporter of choice aircraft to the US and Australia.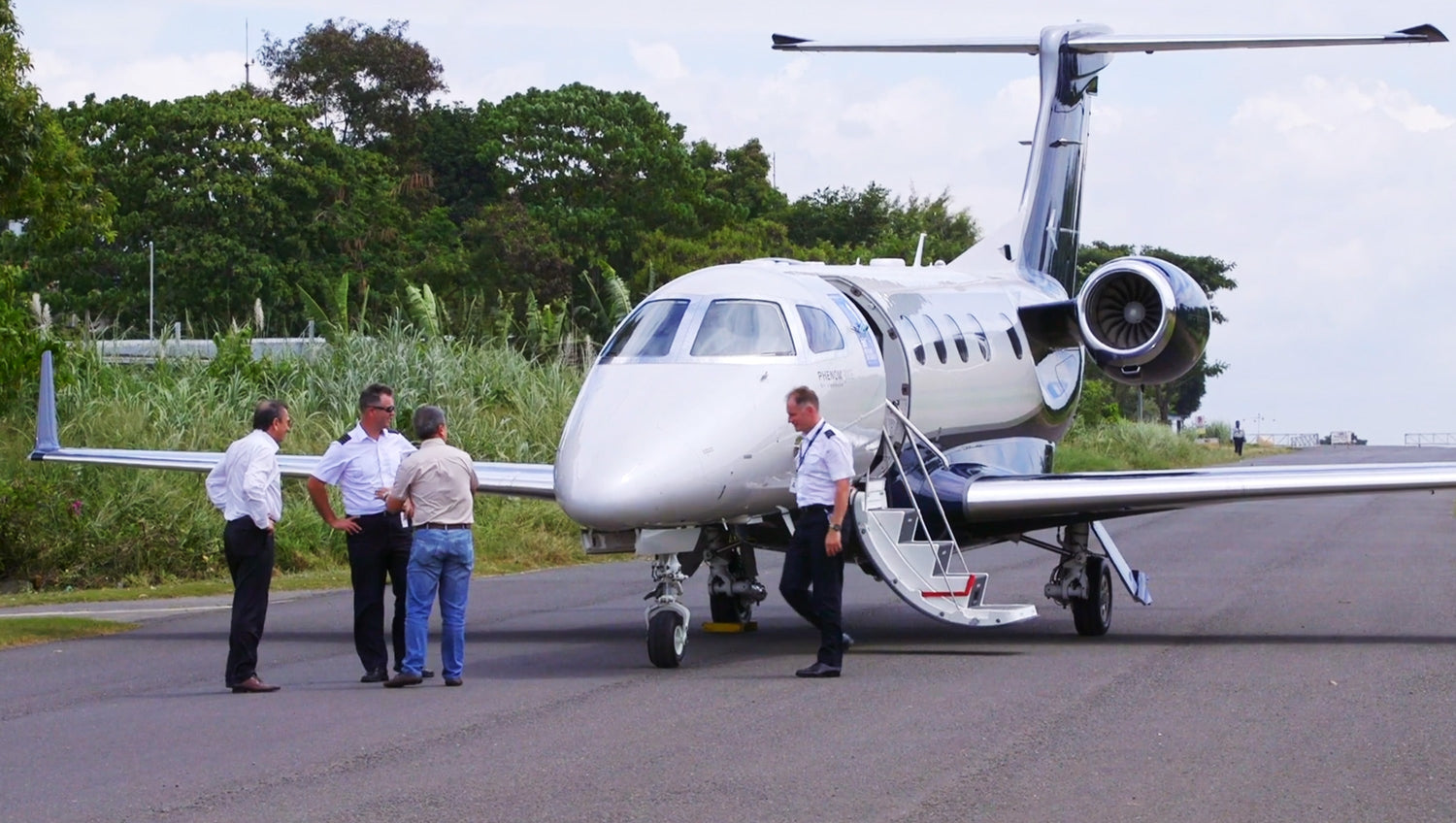 We are one of the largest importers of general aviation aircraft in the Philippines.
Our proficiency in the specialized process of aircraft importation, from evaluating mission profiles to aircraft acquisition, is unmatched.
Our professional team will assist you from aircraft selection to drafting agreements, ensuring safe delivery, providing a thorough inspection to general maintenance. We work hand-in-hand with our valued customers to complete our transactions smoothly – cost-effectively and worry-free.