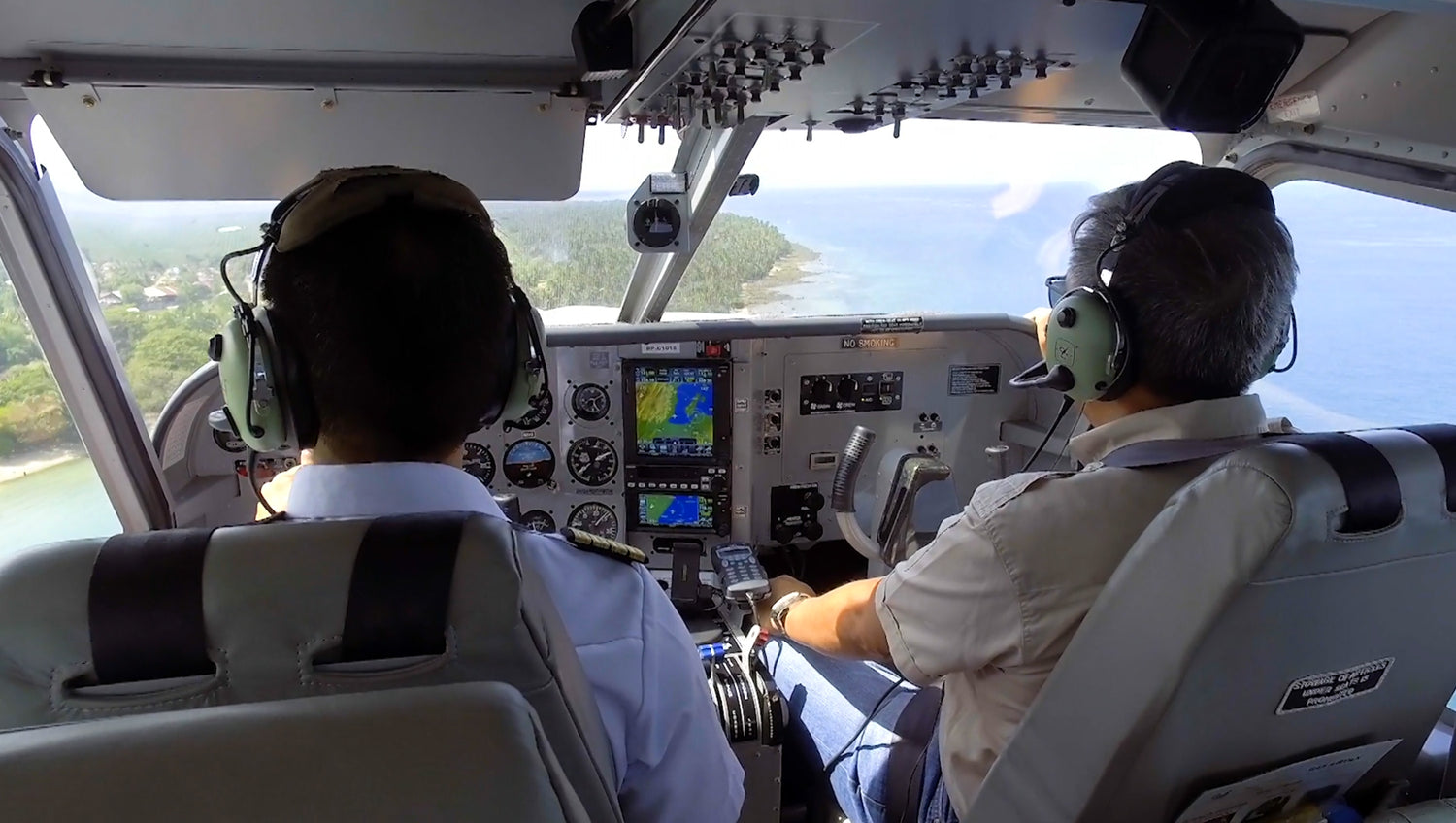 Corporate Aviation Planning, Management and Consultancy
Our years of experience and research has made Asian Air Safari an authority in aviation.
We impart this expertise through aviation planning, management, and consultancy assignments. Clients are given advice on aircraft handling, maintenance programs, and maximizing aircraft utilization.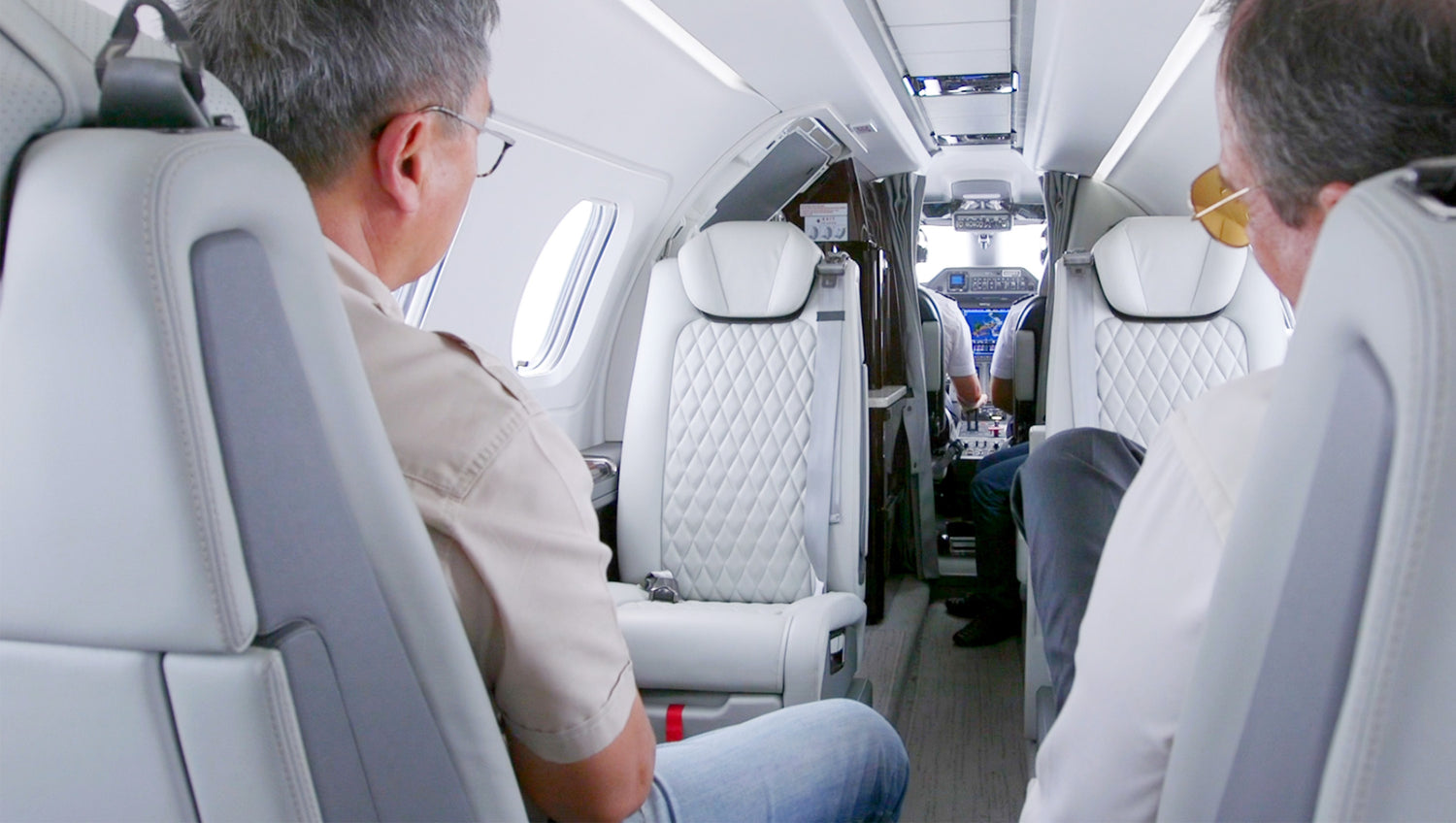 Partnering with Asian Air Safari is like maintaining an aviation department without the headaches and worries of managing the corporate department. We can also provide pilots and technicians for your needs. We can also help you maximize your aircraft as an income generating asset should you choose to partly charter the aircraft.
Our consultancy services include aircraft insurance survey and investigation. We assess aircraft value for insurance applications. We also inspect and evaluate aircraft damages for insurance claims.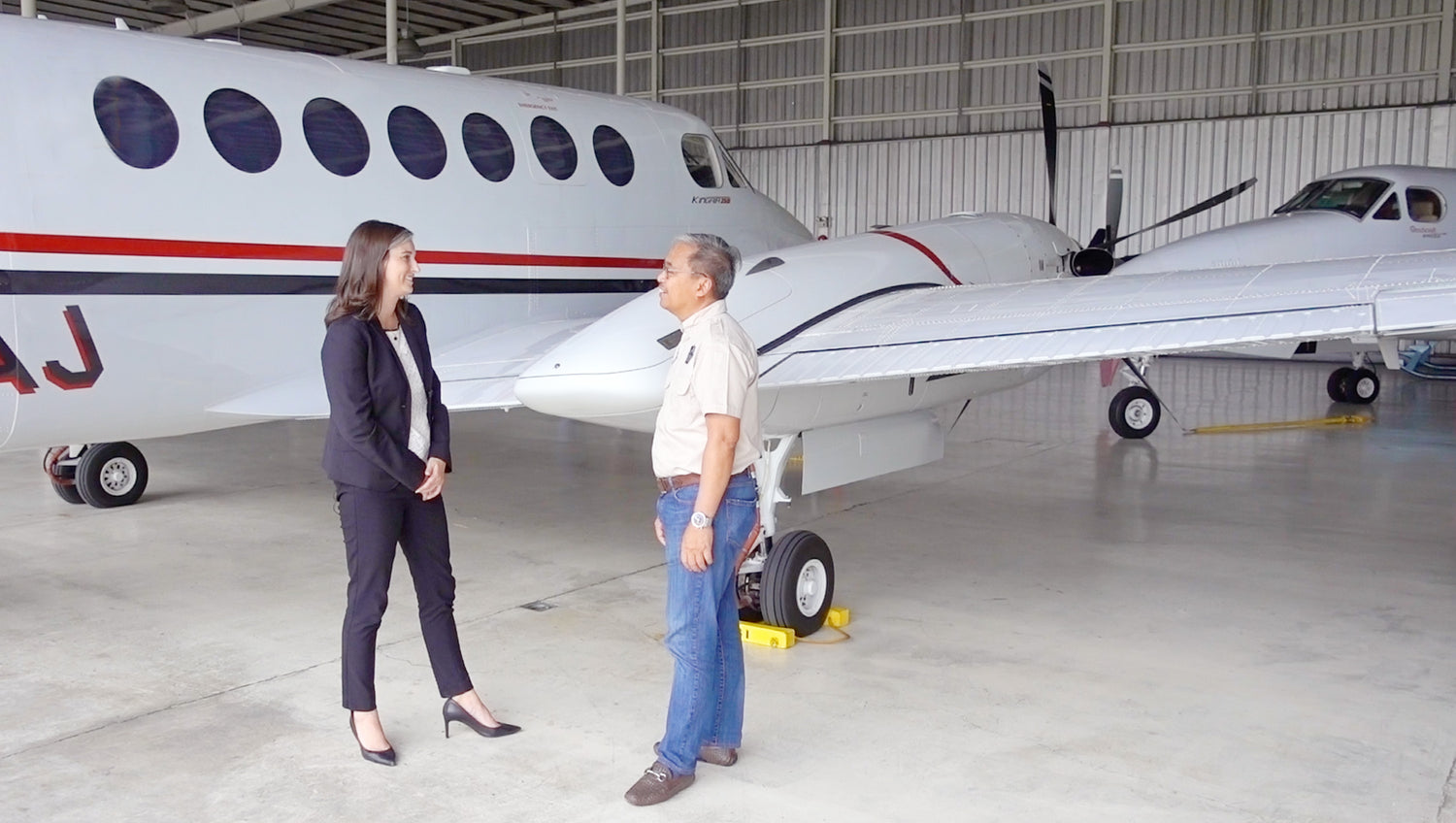 We also have a safety audit service for companies who want an independent report on the performance and utilization of an aircraft based on government regulations, operating manuals and manufacturers' standards. We evaluate if companies properly and safely operate the aircraft.