Now on its 17th Season with over 190 episodes
Asian Air Safari is the first and only flying adventure program in the Asian region.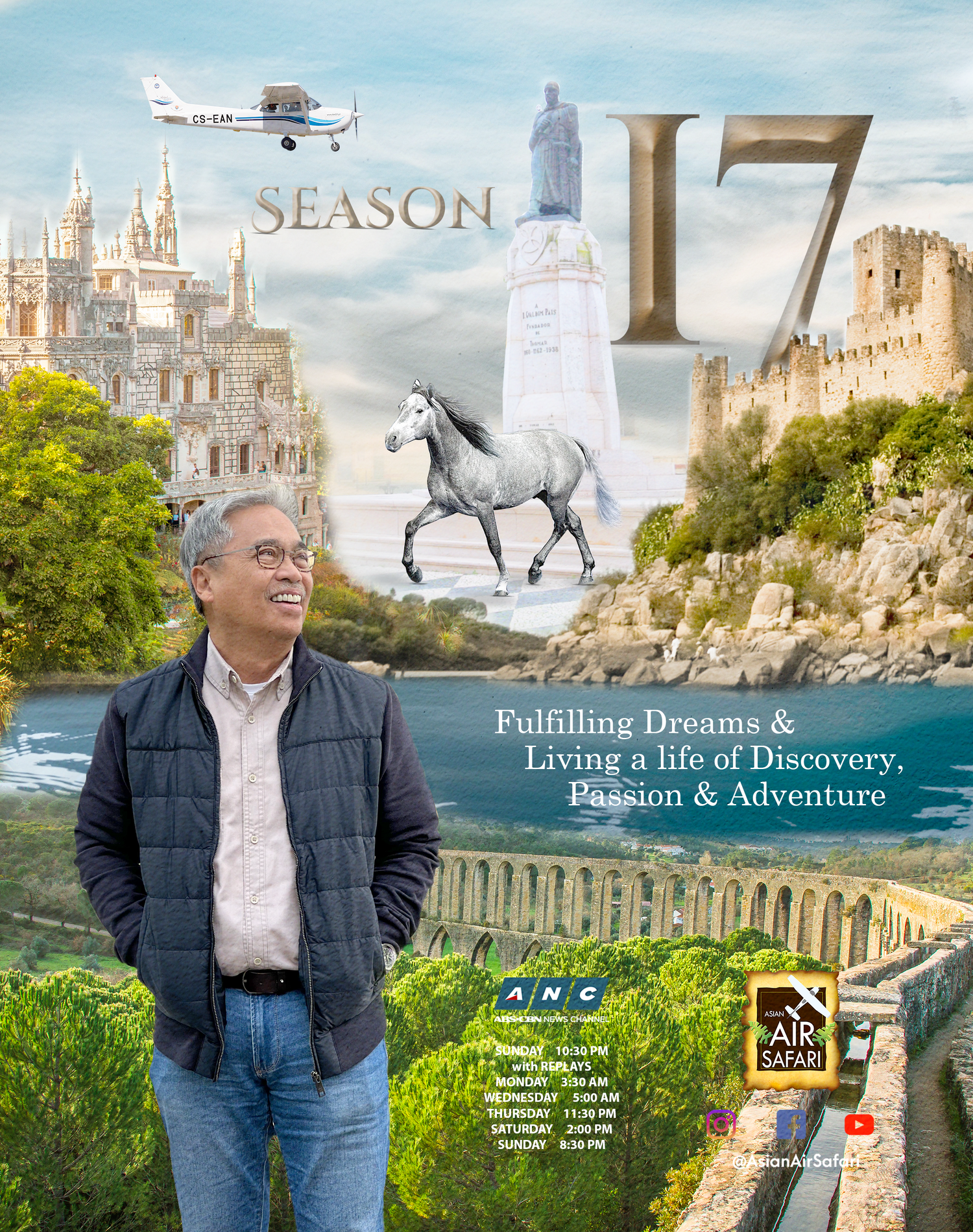 We have featured over 350 cities in 73 countries, in 6 continents… and the adventure continues!
The show is aired 6 times weekly on Philippine cable on the ABS-CBN News Channel (ANC) and is simulcast on The Filipino Channel (TFC) across Asia, North America, the Middle East and Europe, where the channel is available. Having a wide  global audience, the show serves as a good platform to showcase the many services of Asian Air Safari and its many programs.
Partnership Inquiry
Told from the point of view of real life pilot Capt. Joy Roa, a well-known figure in the aviation world who has over 46 years of experience in any flying machine.